Over the last few weeks I've been out and about the New England countryside fishing some very lovely small streams. Autumn is a grand time to be outdoors, the woods are ablaze with color, the air is crisp. The smells of the forest with everything from fir, pine, wild apple, and the damp earth combine to awaken your senses.
The brook trout that inhabit the waters also put on an art show themselves. A show that rivals what nature paints in the forest. Their colors show they are getting ready to start another life cycle in this beautiful environment.
I walk these streams a bit slower now, for these grand days of Autumn pass rapidly and I must save these sights in my minds journal.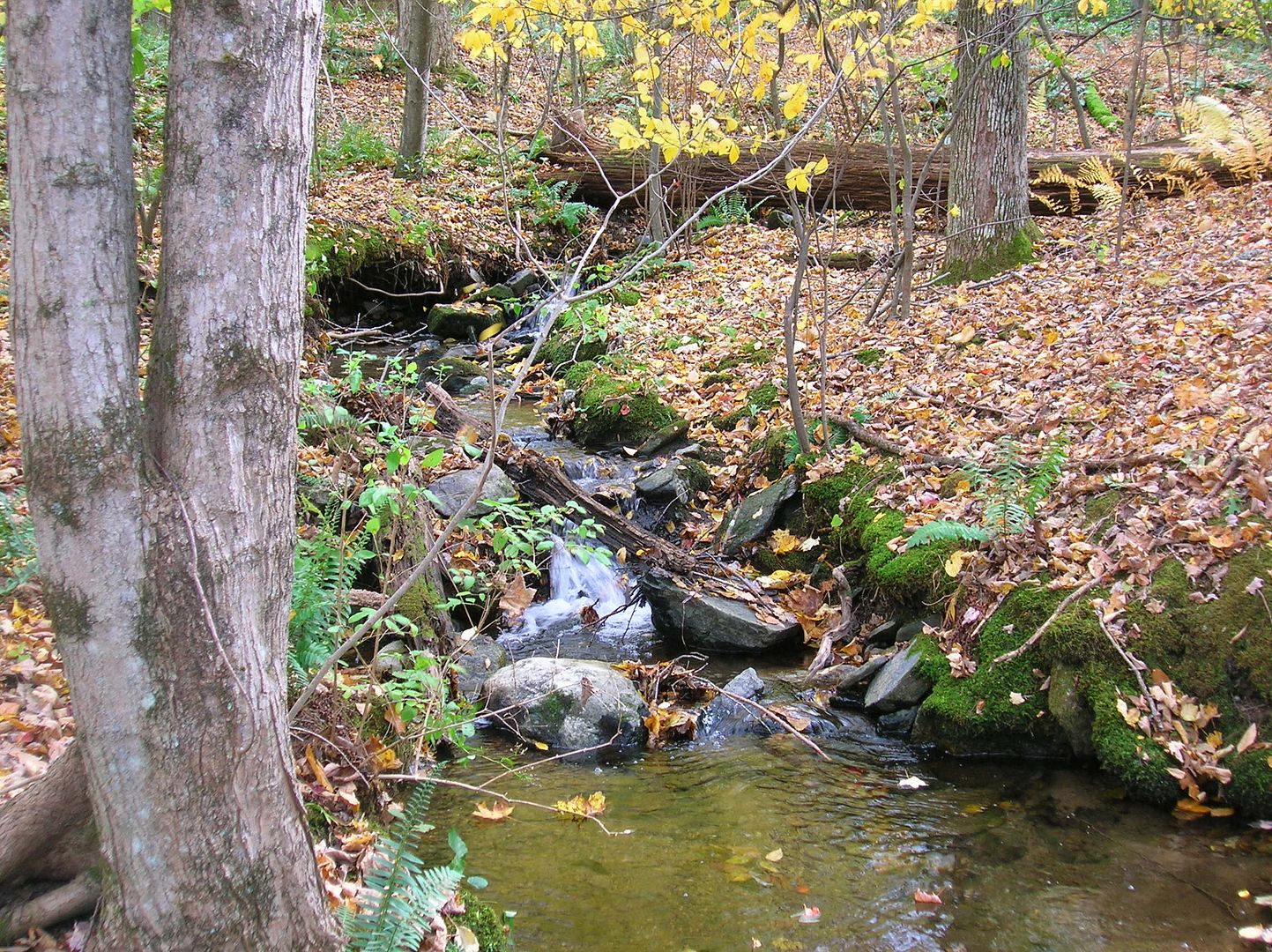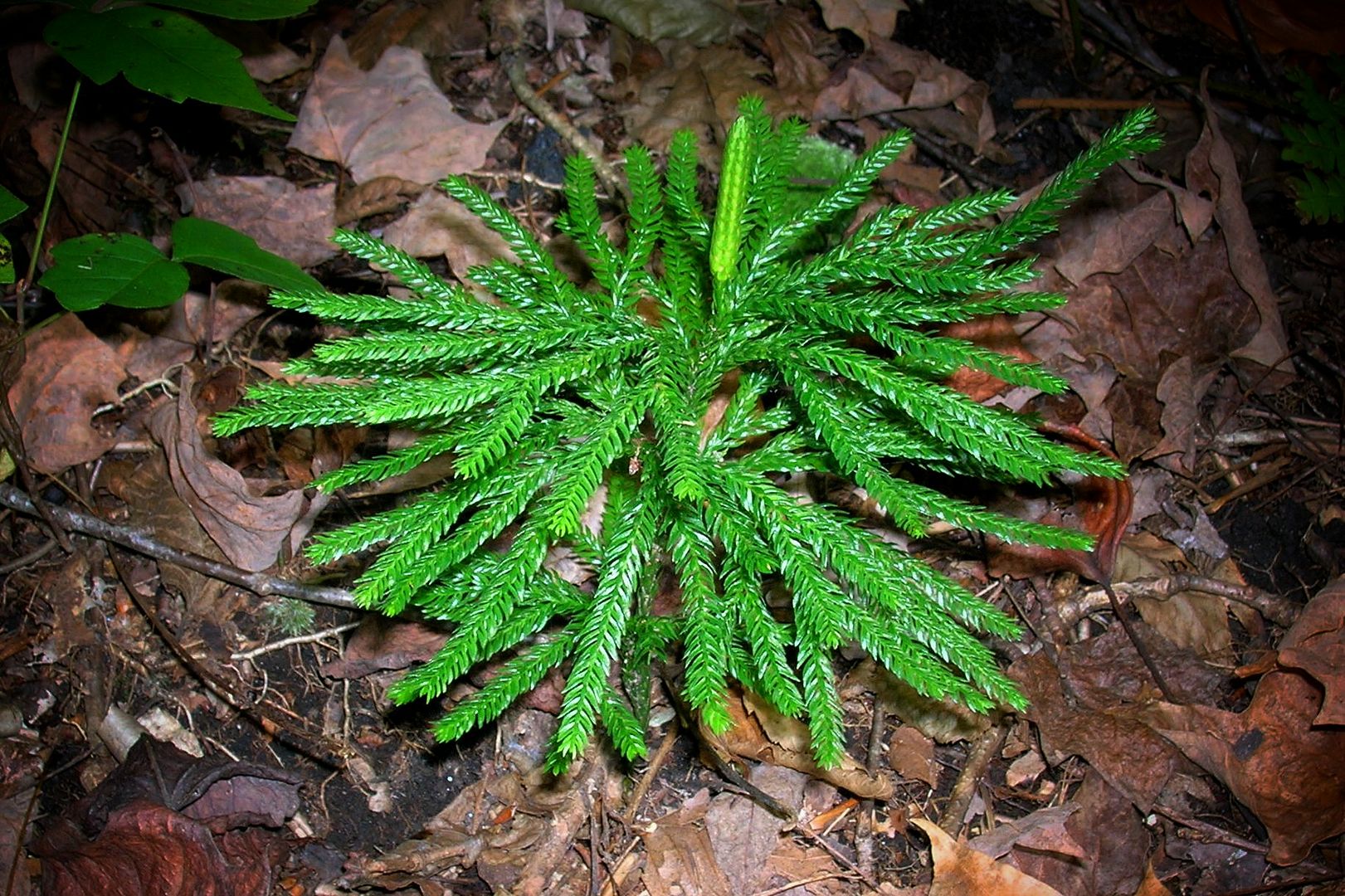 Brk Trt